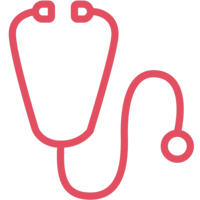 Our VIP plans have been designed by the Blackmore Vale Vet Team to provide preventative healthcare plans for our patients, that are comprehensive whilst offering a discount. The plans complement veterinary insurance and are not a replacement as their aim is preventative healthcare. The plans are designed to nurture optimal preventative healthcare for our patients.
Plans offer owners the opportunity to provide their pets with the best healthcare whilst saving upwards of £150!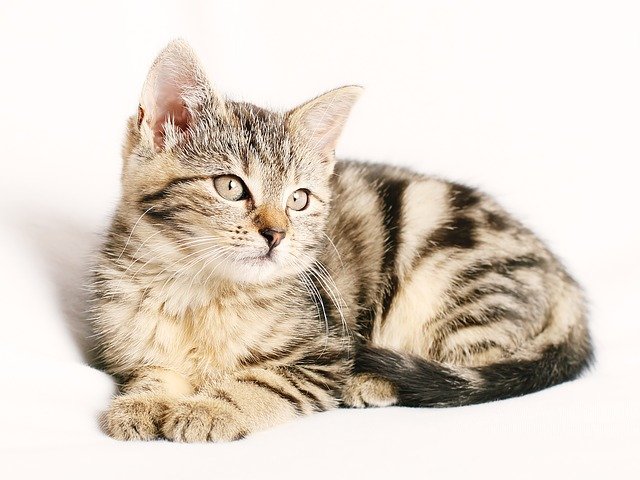 The new upgraded health plan will include:
– Annual booster vaccinations (including Kennel Cough for dogs). Gold standard products chosen specifically for your dog or cat's lifestyle & protection needs, this will include primary vaccinations too if they have, for any reason, lapsed!
– Bespoke to your pet, flea tick and worm packages that can be sent directly and at no extra cost to your home every three months (say goodbye to itches, queues and forgotten doses!).
– Free consultations for your pet – book unlimited consultations with a vet or veterinary nurse as often as you need.​
​
**Please note full terms and conditions are available on request. All plans are 12 month contracts between ourselves and our clients. Easy Direct Debits are a third party company responsible for collection of direct debits.**