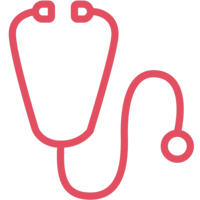 Our VIP plans have been designed by the Blackmore Vale Vet Team to provide preventative healthcare plans for our patients, that are comprehensive whilst offering a discount. The plans complement veterinary insurance and are not a replacement as their aim is preventative healthcare. The plans are designed to nurture optimal preventative healthcare for our patients.
Plans offer owners the opportunity to provide their pets with the best healthcare whilst saving upwards of £150!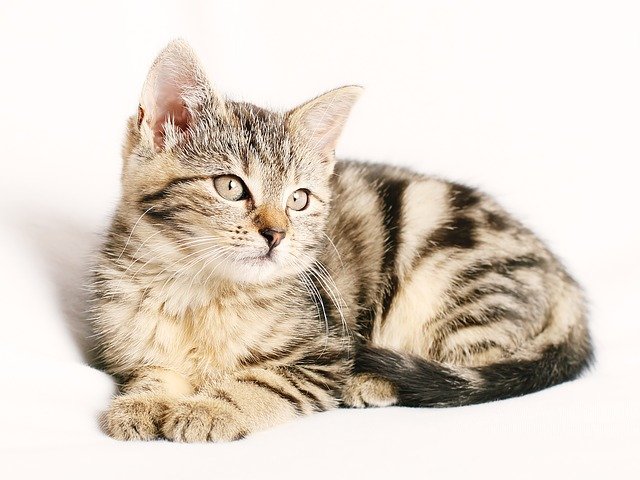 For any further information or to sign your pet up to our VIP Plan please call in to the practice or phone us on 01258 472293 and one of the team will be happy to discuss the plans with you.
**Please note full terms and conditions are available on request. All plans are 12 month contracts between ourselves and our clients. Easy Direct Debits are a third party company responsible for collection of direct debits.**