Our small animal and equine veterinary practice in Sturminster Newton, Dorset, was originally founded in Church Street over fifty years ago.  The previous owner purchased it in 1967 and moved it to Rixon, at the corner of Station Road and Butts Pond Industrial Estate.   In 1972 a purpose-built surgery was constructed, enabling it to be moved from the house to where it is presently situated. We became the Blackmore Vale Veterinary Centre in October 2000 when Christine Fife BVM&S MRCVS purchased the practice.
The veterinary centre has since expanded, becoming a nurse training practice in 2002.  In 2008 we were approved as a RCVS Small Animal and Equine accredited practice, one of the smallest practices to be approved.
Our main aim is to offer a high standard of personalised care for your pet.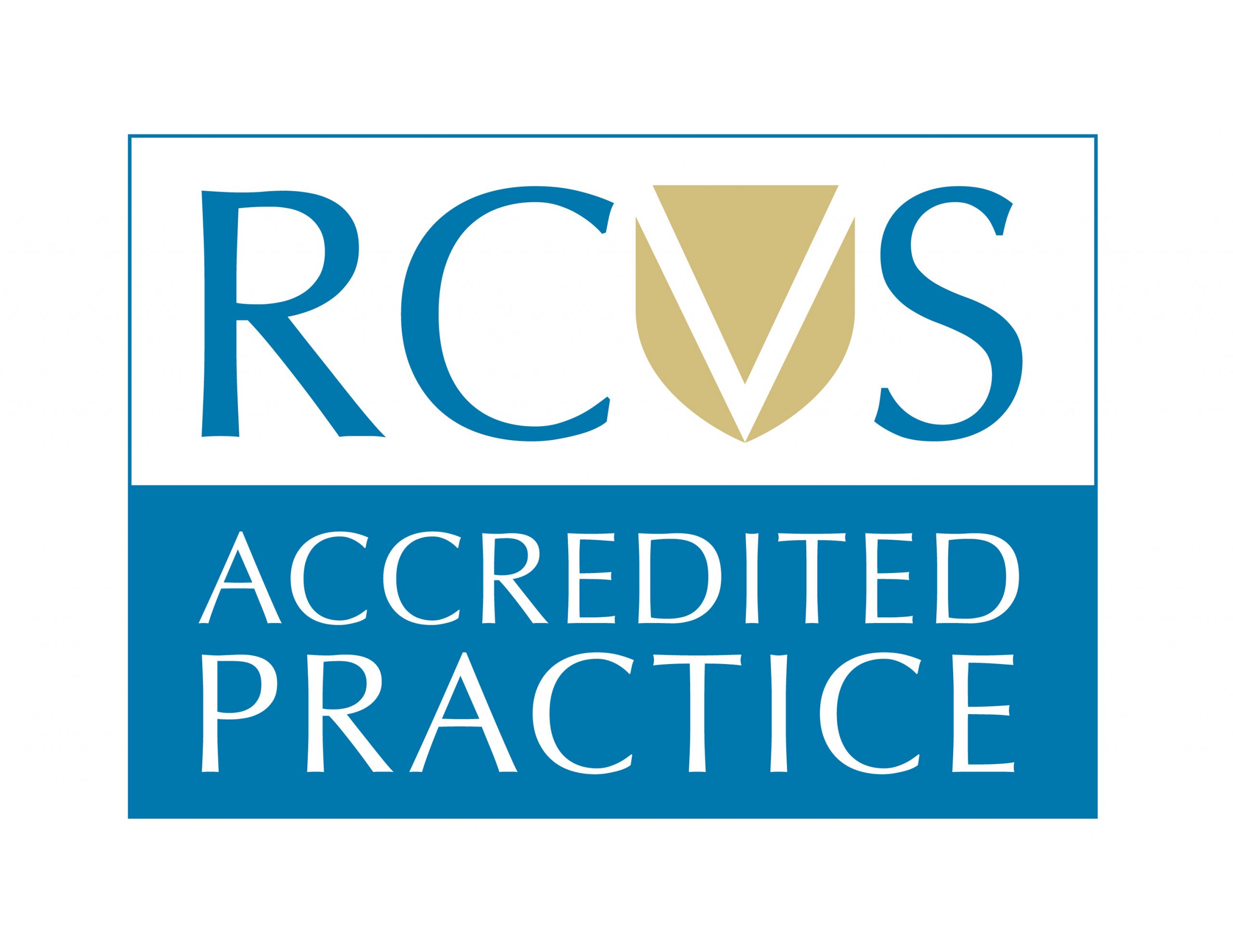 What is an RCVS accredited practice?
The Royal College of Veterinary Surgeons (RCVS) regulates the veterinary profession.
We have volunteered for a rigorous practice inspection every four years to see that our practice meets the high range of standards. The RCVS can also undertake spot checks on our practice to make sure that we maintain these standards.